Commercial Fleet Car Wash

Serving Houston, TX


──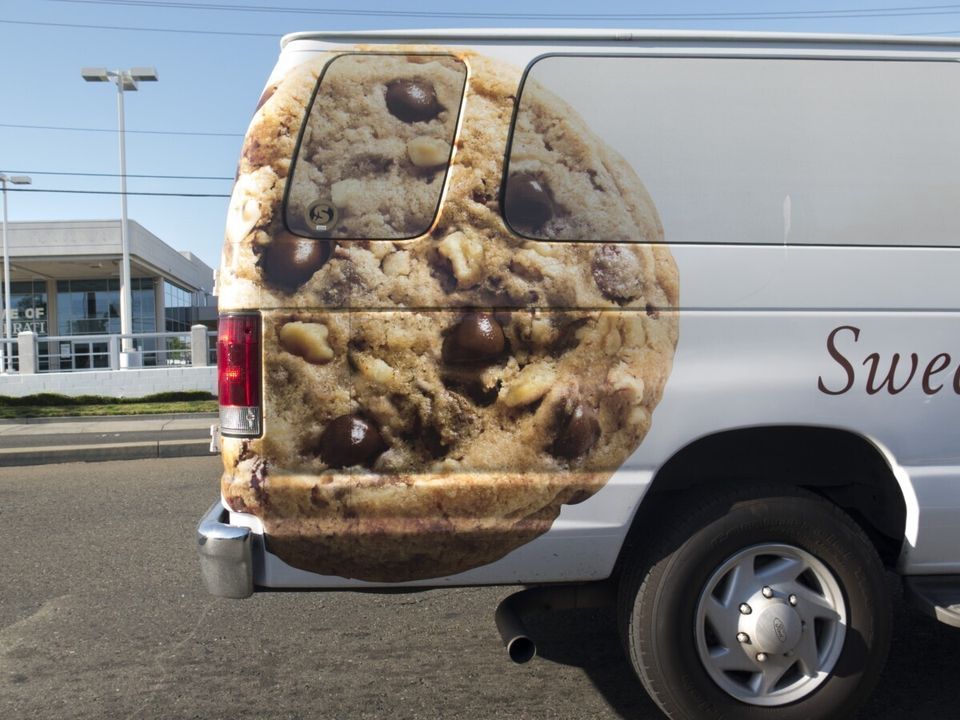 Are you wondering how to wash a wrapped car? Or maybe you're researching car washes for semi-trucks. Whatever it may be, if you're looking to wash your fleet car, then Racer's Edge is the car wash company you've been searching for! Our quality hand washes will ensure your commercial car is thoroughly cleaned and returned to you better than you left it. 
Hand washing your vehicles protects and preserves the paint of your car, preserves your car wrap, and reaches those troublesome nooks and crannies a typical machine wash misses. 
Machine washes are required to recycle water which retains dirt and chemicals that further damage your paint. At Racer's Edge, we will use the best commercial car wash equipment on your vehicle--soft chamois cloths and separate microfiber towels for your windows, paint, and rims.