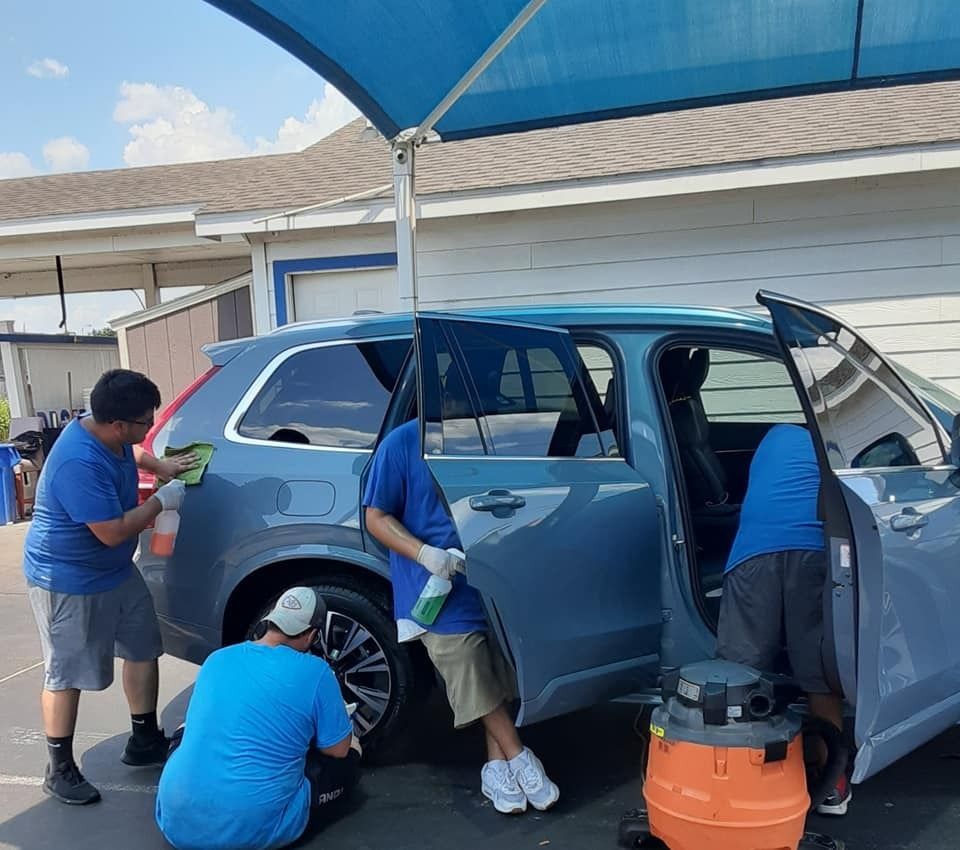 Best Custom Auto Detailing

and Hand Car Washes in Houston


──
Racer's Edge offers the best ceramic coating in Houston! Got boats, RVs, tow-trucks, motorcycles, or other recreational vehicles that need some attention? We can hand wash and wax just about any vehicle you give us! Our hand-applied ceramic coating bonds to the paint of your car, giving you a 5-year paint protection and the brand-new shine you've been looking for. We also offer excellent complete and custom interior and exterior car detailing.
Get a FREE QUOTE today!