Our Customers give us the BEST Reviews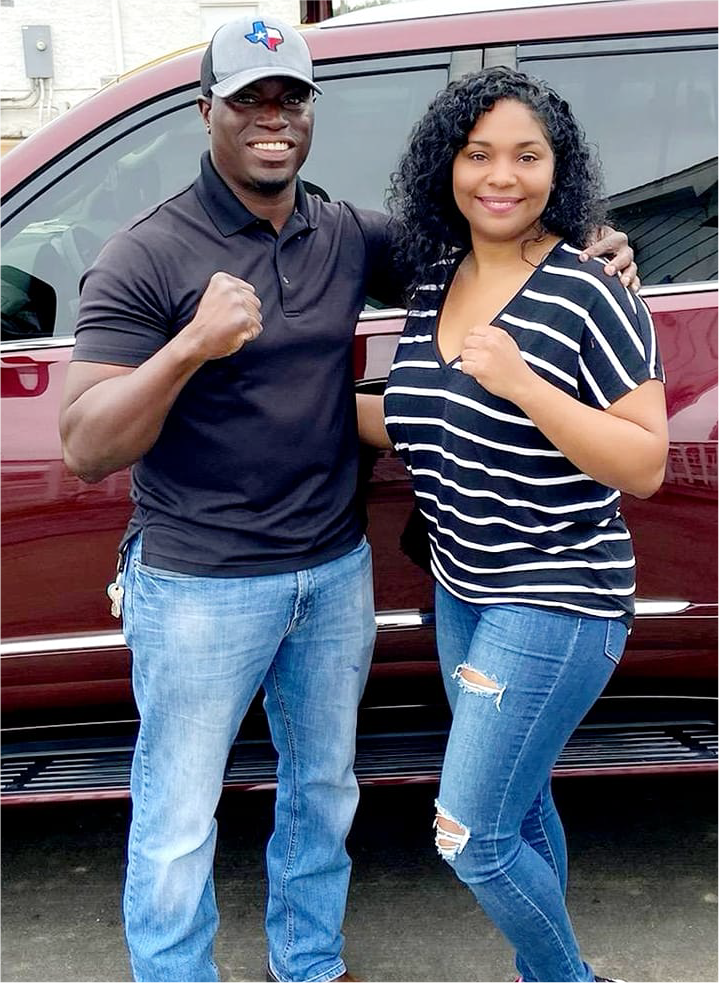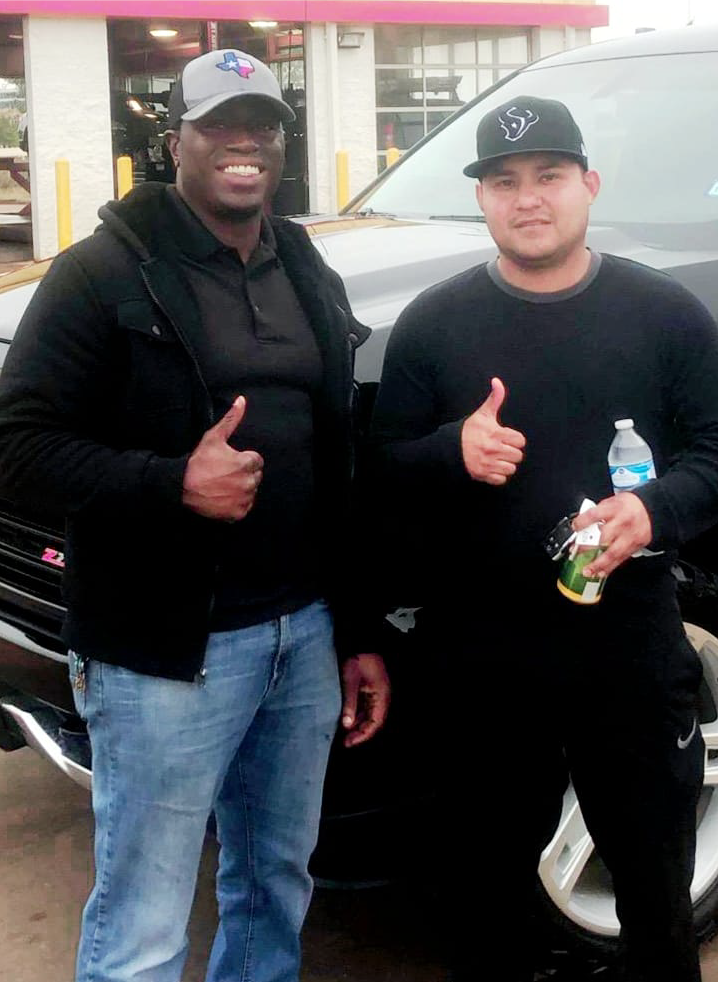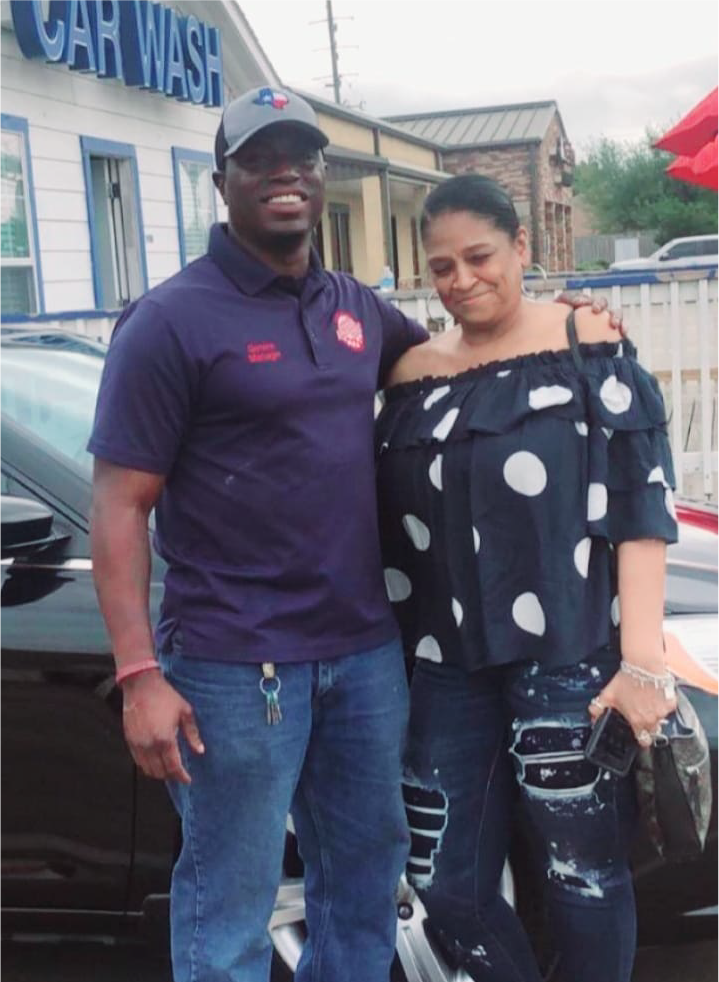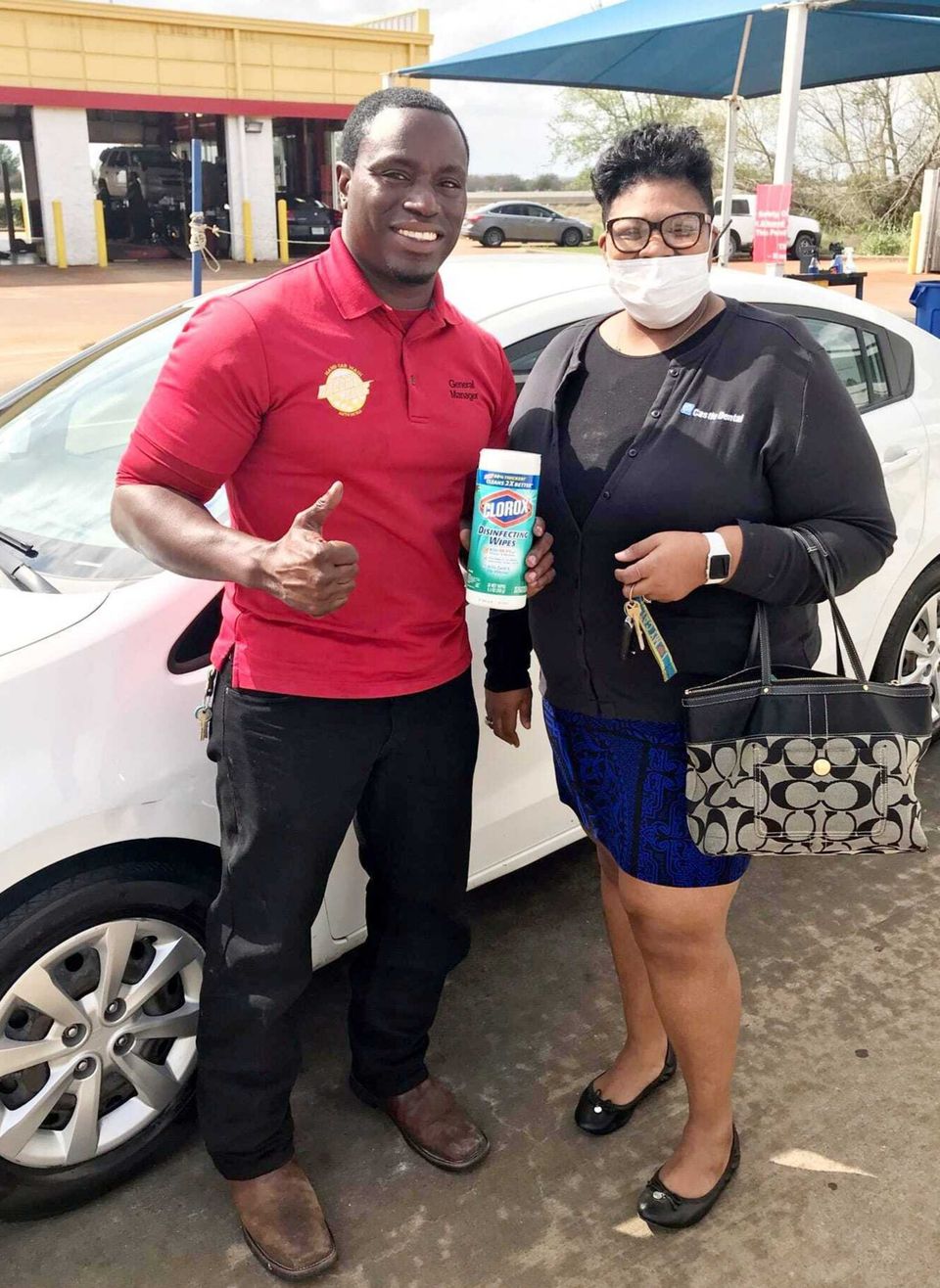 Testimonials for Racer's Edge Hand Car Wash in Pearland & Houston, TX Areas

★★★★★
My first time back at Racers Edge in a while. I have to say they are better than ever. My Volvo came out better than when I got it. Covid 19 has changed the way we do things in the world now, but I tell you, management made the experience great. I will definitely be back!
- Marcus S.
★★★★★
The asphalt on my road was being replaced, and I drove across wet oil/tar. My entire silver car was suddenly black. I then drove through a gas station carwash which did absolutely nothing. I went over to Racer's Edge and asked if they thought they could do it. I was fully prepared for them to say "no". It took them a few days, but when they were finished I couldn't believe it. To say they exceeded my expectations is an understatement. They did an absolutely AMAZING job!!! And they were super nice and easy to work with. I can't say enough good things about the Racer's Edge team! - Tammy M.
★★★★★
I've finally took my truck to get it cleaned . Man when I said it was clean it was clean!!! Then two days later it rained but the awesome part about it was that the rain came straight off didn't leave any spots behind . It still looked clean. I would definitely come back!
- M. Cutliff
★★★★★
We've been going to Racer's Edge for about 10 years! This is the only detail service we use now...we've tried other places and they do not actually clean my car. Last time we tried another place they wouldn't even pick up my back seat without charging me an extra $50 even though I unhooked it for them and left it up asking them specifically to vacuum it because there was food crumbles from the kids! Well Racer's Edge takes care of all of that for me without even giving an extra headache about it! I love them! They're super nice and the car detail is super clean!
- Y. Estrada
★★★★★
I've been to a few other car washes and I had given up on making my car look like new, especially the interior. Racer's Edge put the work on it so well I feel like I'm in a brand new car. I didn't know that was even possible. I'll definitely have to come back!
- D. Lynch
★★★★★
I purchased a full interior detail service from this company. This is my second time getting a full interior detail and my first time through this company. Overall, they did a good job. They got all of the carpets and all of the rugs absolutely spotless. I did go back and touch up the cup holders, shifter, and USB area myself. Not a huge deal considering they did most of the work for me. But it didn't look as if the back seats had been shampooed at all or weren't properly shampooed. I contacted the company after hours on Facebook about this and I got a response within ten minutes. Jeremy was very professional about the matter, offered to let me come back in, and re-did the back seats personally. He turned this experience around. I always appreciate it when a company steps up to the plate if something wasn't correct. It shows integrity. I'll request his services personally in the future.
- B. Fairchild